Welcome to the DMSE REFS website!
DMSE REFS (Resources for Easing Friction and Stress) is a group of graduate students who received an extensive training in conflict management and empathy. We are confidential resource for all students in order to help them overcome difficult situations involving stress or conflict. We provide an attentive ear for student concerns, and help graduate students to navigate the other resources available to them around campus. Our main role is to listen, understand your problem, and help you brainstorm possible next step you could take to overcome the situation. To do so, we'll bring you in an informal setting in a place where you feel comfortable (a cafe - snacks are on us!, outside campus, etc.) and dedicate the amount of time necessary for you to share your experience and help you brainstorm potential outcomes and solutions.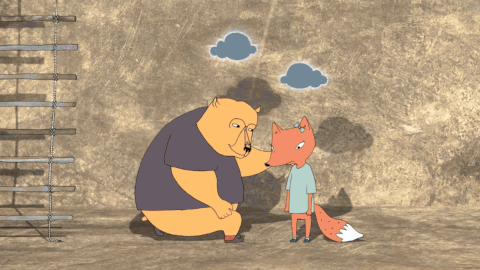 The power of empathy. (From Brené Brown explanation of empathy: https://youtu.be/1Evwgu369Jw)
We can help navigate issues including but not restricted to:
Advisor-advisee relationships

Conflict with roommates, other students, and friends

Time management

Stress about classes or exams
We also engage the department in other ways to ease stress: organizing events to discuss some of the major difficulties that graduate students face and introducing students to what resources are available to handle these issues.
To set up a one-on-one counseling meeting with one of our REFS, email dmserefs@mit.edu or refer to the People page to contact us directly.
We are sponsored by the Graduate Student Life Grant (GSLG) for the year 2019.